The 2022 edition of the "National Essay Competition" in Nigeria has begun with a call for entries, according to the UBA Foundation, the corporate social responsibility division of United Bank for Africa Plc.
According to a release, the contest is a component of the UBA Foundation's education project, which aims to encourage healthy intellectual competition among senior secondary school students in Nigeria and other countries on the African continent while also promoting literacy.
"Now in its 12th edition, this year will witness increased participation of students from Senior Secondary Schools across Nigeria, who are now able to submit their entries with ease from the comfort of their homes or schools through the UBAF NEC digital submission portal," it stated.
According to the announcement, this year's essay topic is 'ASUU strikes have often cost Nigerian students time. Advise the Nigerian government on how they can reach an agreement with ASUU to improve tertiary education in the country'.
According to the statement, the UBA Foundation has been raising the awards for the previous three years to account for inflationary effects and current economic conditions.
The first prize winner would receive a N5 million education grant, up from N3.5 million in 2021, to attend any African university of their choice, according to the statement.
It further stated that the second and third awards have increased from N2.5m and N2m to N3m and N2.5m in educational scholarships.
The 12 best essay winners received brand-new laptops and other educational resources to aid in their tertiary research projects and other academic pursuits.
With the digital submission platform, more secondary school students nationwide will have the chance to scan and submit their entries and compete for educational grants for study at any university, according to UBA Foundation CEO Mrs. Bola Atta.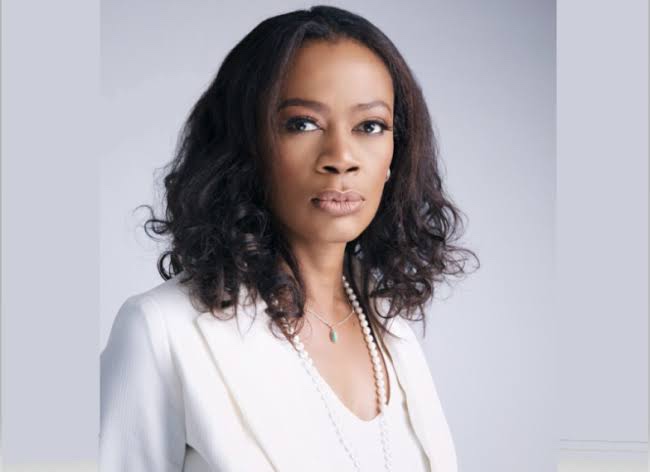 She added that, overtime they have worked hard to ensure that the UBA Foundation program continues to have a meaningful impact on lives.
"We realise that the use of technologically driven initiatives is part of the modern day and we would like to reach students in their comfort zones"