Contact Information
6, Bailey Close,
Off Agunbiade Street,
Somolu Lagos
We Are Available 24/ 7. Call Now.
The central bank's move to hike interest rates is having an adverse effect on Nigeria's largest companies, according to recent data showing an increase in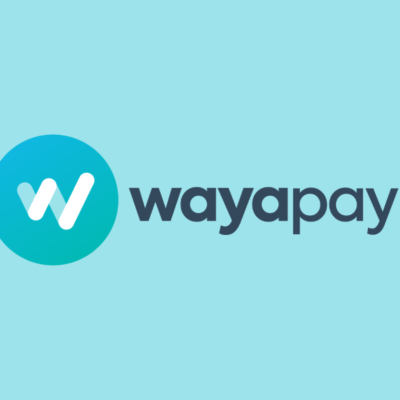 A full-service digital bank and money transfer app has apparently been introduced by Wayapay, a remittance provider geared toward the demands of immigrants from Africa.
Access Bank and United Bank of Africa (UBA) have announced alterations to the opening and closing times at several of its locations. The two banks