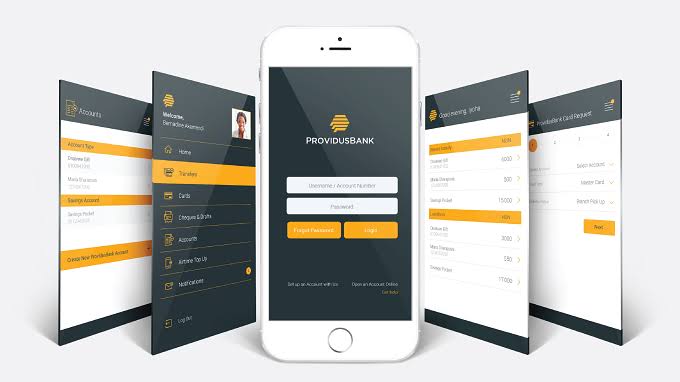 ProvidusBank, Mastercard, Interswitch, and Thales Group on Tuesday announced the launch of a new Tap-to-Pay service in an effort to further reduce reliance on cash transactions, foster innovation, and propel the growth of digital payments in Nigeria. By touching their NFC-enabled smart device at any contactless payment terminal, cardholders are able to make quick, secure, and easy in-store payments.
In order for the solution to function, a connected device like a smartphone or wearable gadget must be able to function as a safe and secure payment mechanism, much like a physical card.
Customers of ProvidusBank can experience a new level of convenience by utilizing Mastercard's Digital Enablement Service (MDES) and Interswitch's tokenization capability, as they will no longer require a card or a physical wallet when making purchases.
Officials from Mastercard said in a statement that they comprehend that customers want the same protection and security provided by a real card while making digital payments whenever, wherever, and anyway they see fit. They are pleased to collaborate with ProvidusBank as a leader in mobile commerce innovation to provide a new payment experience that is secure and seamless, accelerating the uptake of digital payments in Nigeria.
To create a quicker, safer, and more seamless checkout experience while making card numbers useless to criminals, Mastercard's tokenization and digitisation technology substitutes main account numbers (PANs) with tokens for each transaction. All Mastercard transactions are protected using standards-based payment tokens and are made with the level of security required by the industry, EMV.
Customers must first digitize their cards once as part of the setup process for the service by following the instructions in their banking app. Following the provisioning of the card credentials to a mobile device, a cardholder can tap to pay by opening their banking app, selecting NFC payments, touching their phone at the Point of Sale, and then entering their PIN to complete the transaction. They can also make secure and easy in-app and online purchases.