The financial management and payments platform for small businesses in Nigeria, Kippa, has declared that it has raised $8.4 million in a fresh round of funding. The startup claimed that the funding was provided by international investors in order to create products that will aid SMEs in expanding their operations.
Kippa, which was established in June 2021, raised pre-seed funding of $3.2 million in November 2021 with the goal of assisting merchants in digitizing bookkeeping and recovering debt from customers by introducing them to an easy-to-use mobile bookkeeping software. The business has now increased the scope of its offerings. Small company owners can legally establish their companies, open bank accounts, receive and send payments, create online web stores, and manage their entire operation from one platform thanks to the range of financial services that are made available to them.
Global investors including Goodwater Capital, TEN13 VC, Rocketship VC, Saison Capital (Credit Saison's venture arm), Crestone VC (headed by Inanc Balci, co-founder and former CEO of Lazada), VentureSouq, Horizon Partners, and Vibe Capital participated in the latest investment round.
Commenting on the fundraising, Kippa CEO Kennedy Ekezie-Joseph, said:
"We expect the number of digitally active small businesses to grow exponentially over the next three to five years. As more small businesses come online, Kippa will own the money button on the devices of these merchants."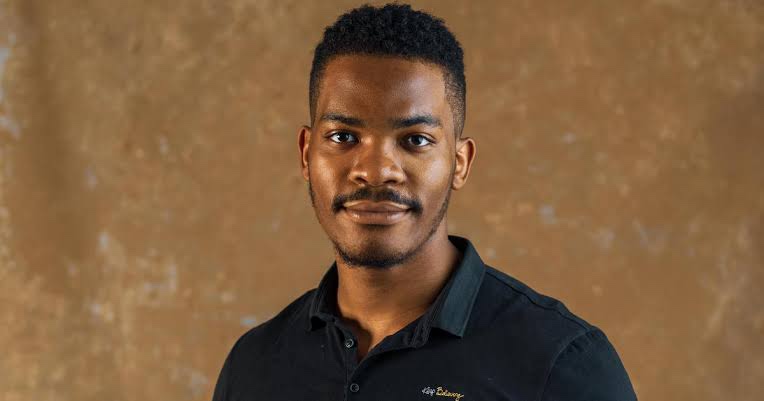 Since the pre-seed announcement in November 2021, he pointed out, the business has made great strides in luring former regulators and senior executives from prestigious companies, including OPay, BharatPe, Khatabook, TeamApt, OKCredit, NIBSS, and Unified Payments, among others. Niyi Ajao's appointment as chairman of the Nigeria Inter-Bank Settlement System (NIBSS), Toyin Albert's appointment as executive director of payments services, and Osagie Alonge's appointment as director of marketing are some important appointments, in his opinion.