Ecobank Group, a leading Pan-African banking organization, is dedicated to creating and fostering Fintechs to transform digital banking and finance.
Ecobank Group announces a partnership with AMA Academy, the only free-to-use Pan-African online learning platform aimed at enhancing the skills of African journalists.
In order to create specialized fintech training modules for business, financial, and technology journalists across Africa, Ecobank Group and AMA Academy have teamed up. Two languages, French and English will be offered for the modules.
Africa's finest fintech journalists will be recognized and receive various rewards at the end of the five-module course, which will be taught online by specialists in the field. The history of financial services in Africa, their evolution, blockchain, artificial intelligence in fintech, and open banking are just a few of the subjects that will be covered.
Security, governance, legislation, inclusivity, and potential developments in the African fintech market will also be covered. The alliance aims to increase knowledge and comprehension of the continent's fastest-growing industry, as well as the caliber of reporting and public awareness.
Eloïne Barry, Founder and Chief Executive Officer of African Media Agency and AMA Academy, said
"We are delighted to partner with Ecobank Group, which is at the forefront of fintech transformation and progression in Africa. Our Academy is equally committed to enhancing the skills of journalists by creating access to experts and training. Journalists are often faced with several beats to cover, and our aim is to help support the quality and effectiveness of their reporting."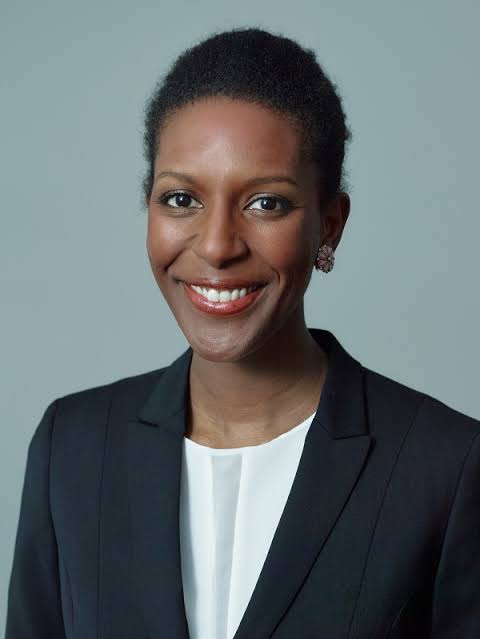 The COVID-19 pandemic in 2020 will further accelerate the phenomenon, which was made possible by the quick increase in access to the internet and smartphone devices. Africa is responsible for an astounding 45.6% of mobile money activity worldwide.
Fintech companies got 60% of the over $4 billion in investments in the tech industry in 2021, according to researchers in the field, surpassing prior years' total investments in the larger ecosystem of digital start-ups. In addition to relatively unexplored areas like crowdfunding, blockchain technology, artificial intelligence, and augmented reality, the estimated 6 million young Africans who gain internet access each year present ripe growth prospects in developing fintech sectors like agriculture, insurance, healthcare, clean energy, and education.
Eloïne further added:
In the midst of all the positivity around growth in the African fintech industry, there is a deficiency and imbalance in how this story is told and understood. The narrative today is driven from international media sources. We lack a strong homegrown narrative with in-depth analysis of what is really taking place in Africa, by Africans. This course will give journalists the confidence, skills and understanding required to become as relevant and competitive as journalists operating within the same space globally
Journalists who complete all of the training modules have the opportunity to win top prizes for Anglophone and Francophone Fintech Journalism at a ceremony held after the program.